Helium 5G - Cellular Summer

Interested in mining 5G on the Helium network?
Complete our interest form below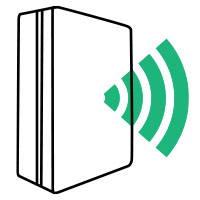 A Small Cell is a plug-and-play CBRS radio designed to provide high-speed internet to cellular devices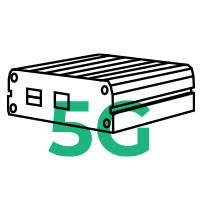 Connected the Small Cell to a Helium 5G Gateway that's capable of mining HNT and MOBILE tokens.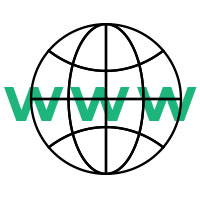 Connect the device to the internet and get ready to earn!
The Plug-and-Play Helium 5G Deployment Options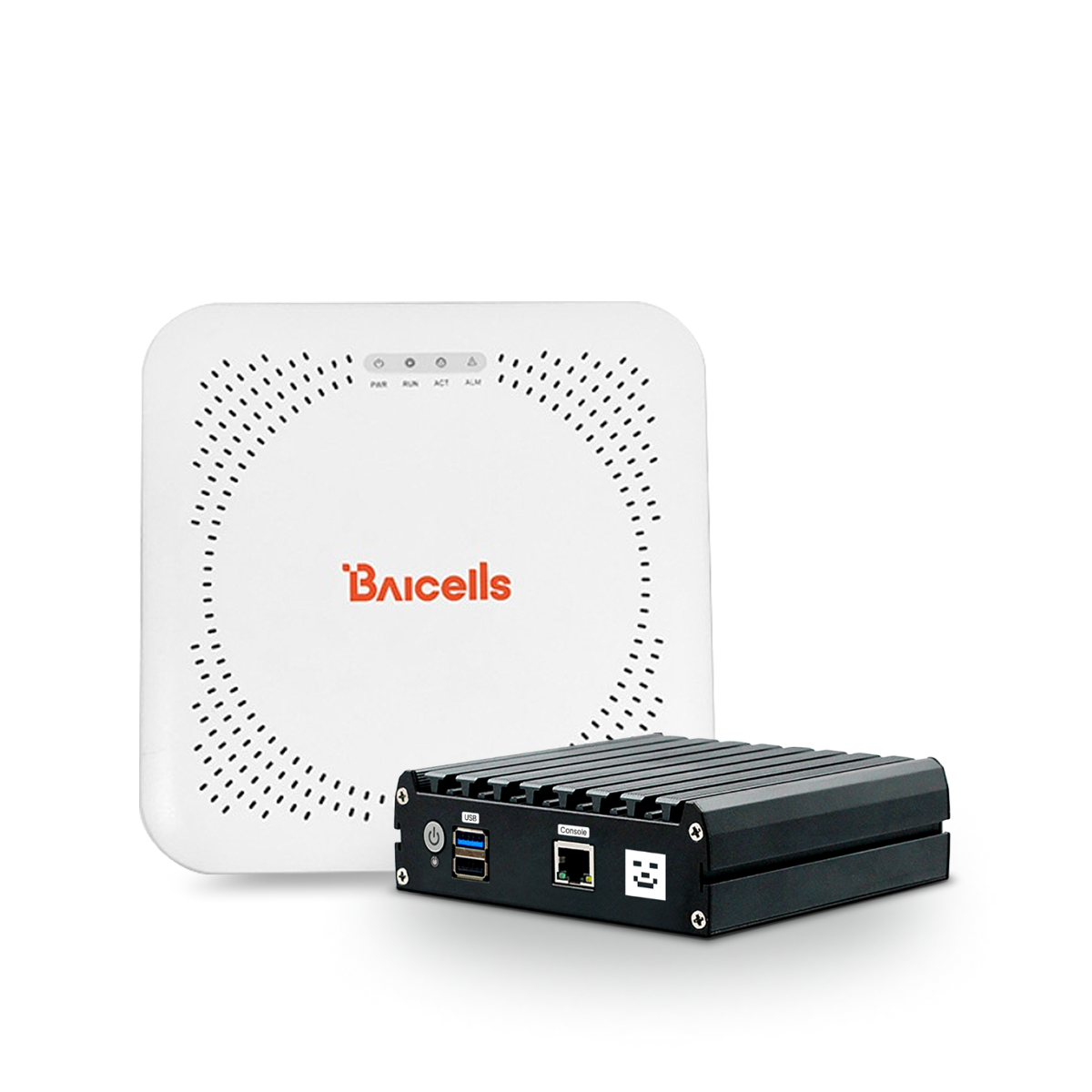 Indoor Small Cell With Built In Antenna
This bundle is ideal small indoor spaces like coffee shops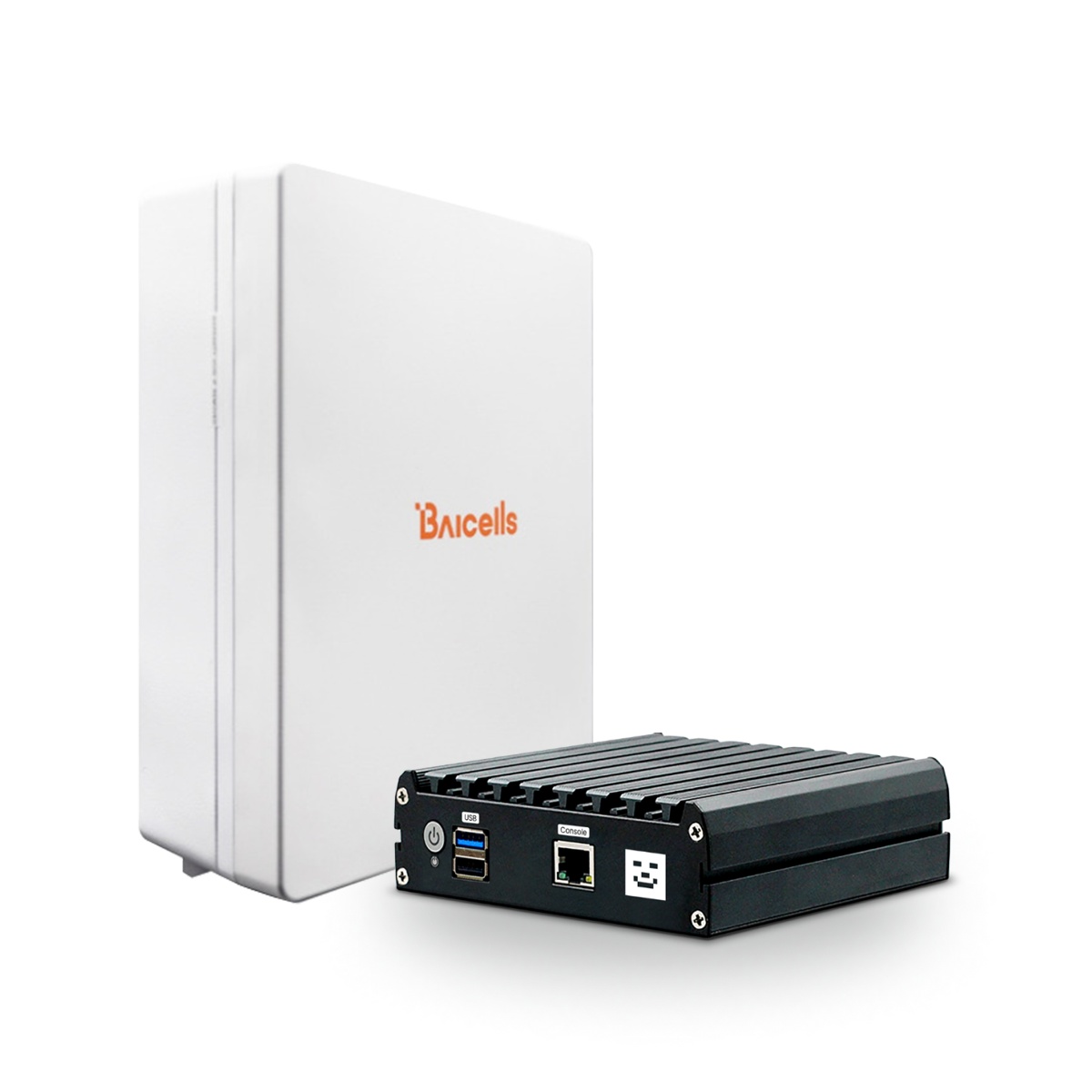 Outdoor Small Cell With Built In Antenna
This bundle is ideal small inoor/outdoor spaces like restarants with a patio.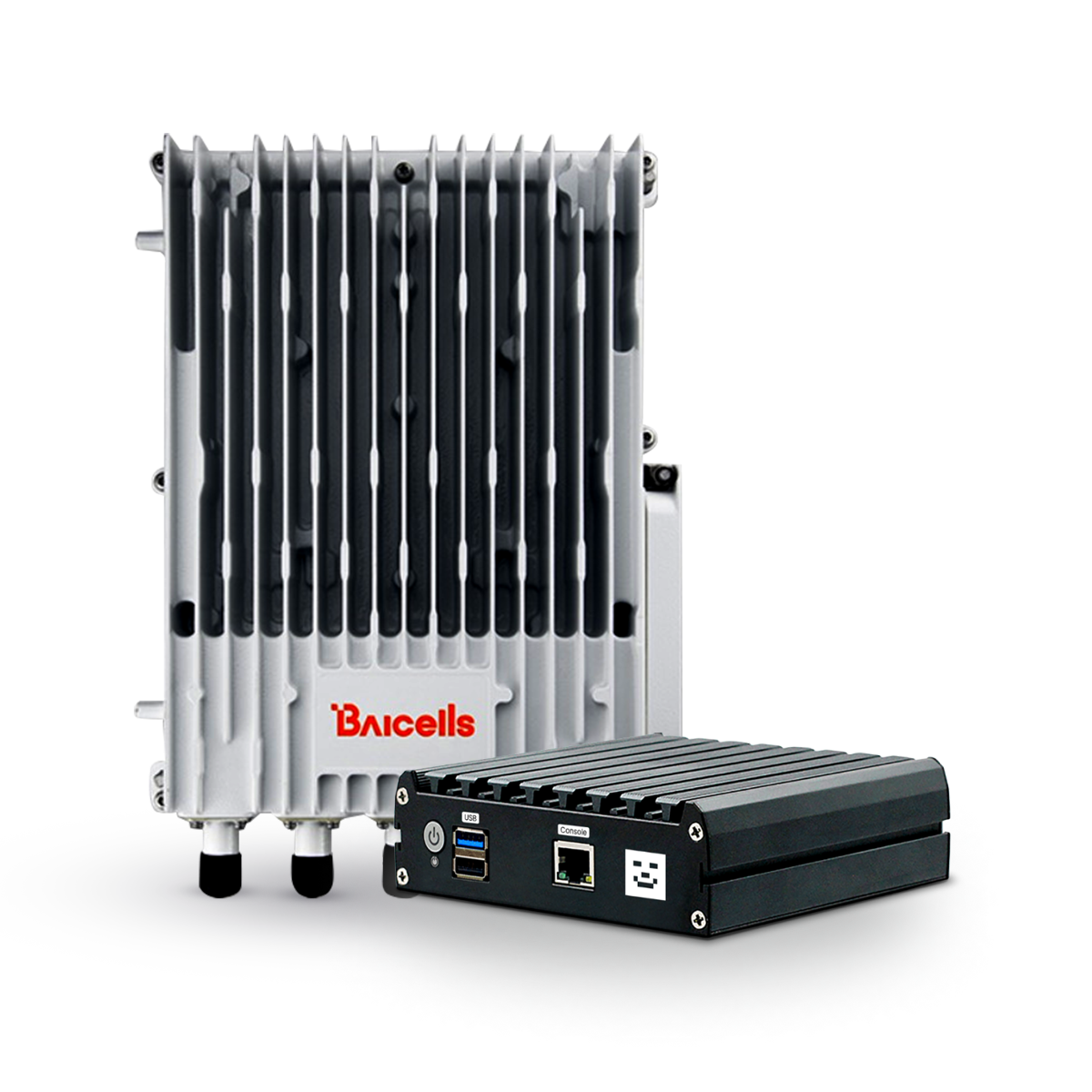 Outdoor Small Cell Supports Multiple Antennas
This bundle is ideal for indoor/outdoor areas strip malls and large buildings
Frequently Asked Questions
Helium 5G will be the second major wireless network that the Helium Network supports. If you have a phone that supports 5G, such as an iPhone or Samsung Galaxy, you will soon be able to connect through Hotspots that are powered by the People — you may be getting 5G from your neighbor! (source)
Traditional wireless carriers can't cover every location. Open 5G enables expanded access through community-driven mobile networks. Imagine a world with mobile access for more people, in more places, with rewards for contributors.
Can I Mine HNT & 5G MOBILE Token
Yes, if you purchase one of our Helium 5G Bundles you will be able to mine both HNT and Helium 5G MOBILE Token at the same time!
What Equipment is Needed To Mine 5G MOBILE Token?
You will need both items included in our which is the Helium 5G Gateway + CBRS Small Cell
Will Indoor Cellular Antenna Installations Need To Be Certified By A Certified Professional Installer (CPI)?   
No. the Indoor cellular antenna provided in this bundle is considered a Category A CBRS device, which does not require CPI certification, provided it can get a GPS lock. Your cellular antenna will have a built-in GPS receiver and comes with an external GPS antenna and an extension cord.
Can I Deploy Helium 5G Within A Rural Area?
Yes, Helium 5G Gateways + Small Cells can operate in any area within the US, but Helium rewards and earnings may vary depending on your area's traffic.