PARLEY LABS & KOOLER SMART TECHNOLOGY PRESENTS

IoT Temperature Intelligence
FINALLY....
An IoT Solution in Modern Cold Technology We Can All Participate in!

Traditional Smart Tempature Technology costs between $500-$800 per month, our system offers a 98% savings!

Get Instant Temperature Alerts
Instant status alerts are sent to you when your temperature falls out of the ideal range.
Reduce product waste by ensuring precise control of temperature and humidity

Temperatures & humidity are documented and tracked easily, for compliance reporting.
Challenges Current Industries Face Due To Outdate 'Dumb' Technology
➜ Ensuring Safe and Fresh Quality Products
➜ Sustaining Productivity Uptime
➜ High Total Lifecycle Costs
➜ Finding Environmentally Friendly Solutions
➜ Meeting Stringent Regulations
➜ Increasing Energy Costs
➜ Accurate Temperature and Monitoring
➜ Space Limitations for Installation
Where Smart Technology Cold Solutions Make an Impact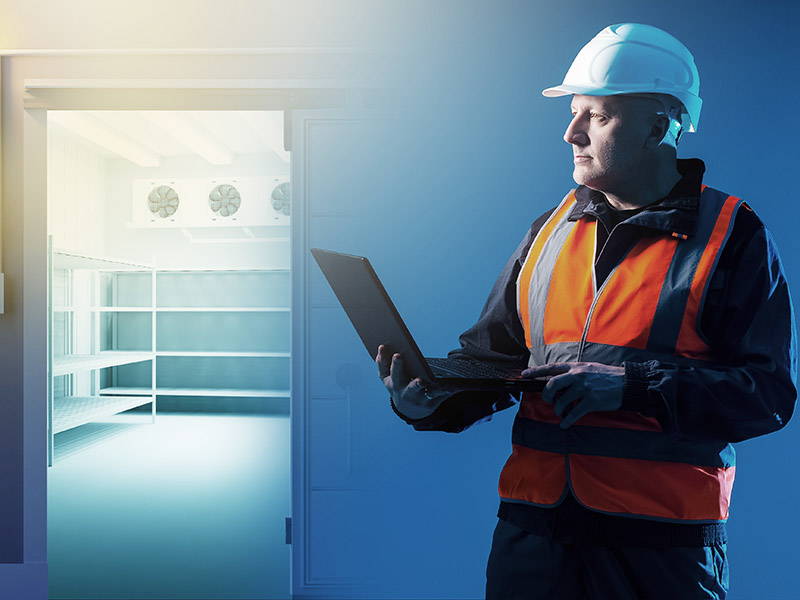 Maintain Reliability of Equipment
Automated control and monitoring system for your equipment contributes to energy efficiency, sustainability and operational profitability.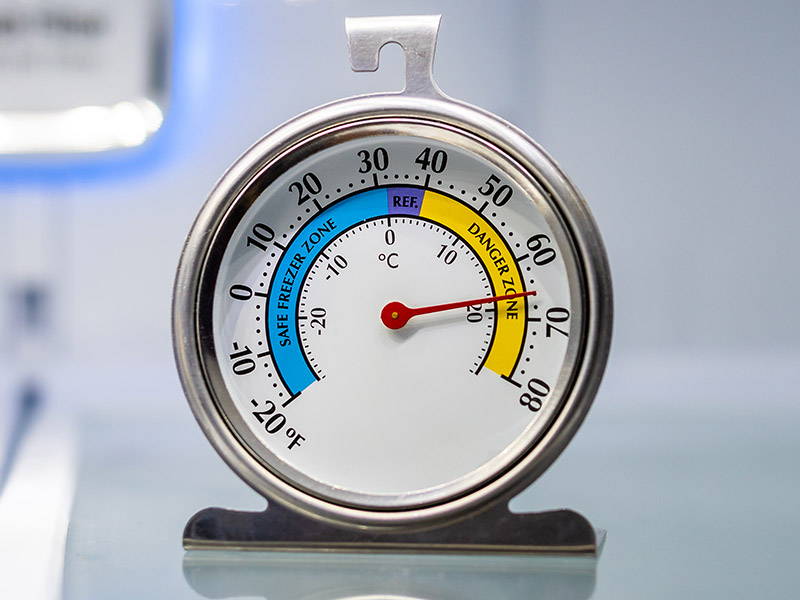 Ensuring Safety and Quality of Products
Guarantee the freshness of your perishable goods while reducing total life cycle costs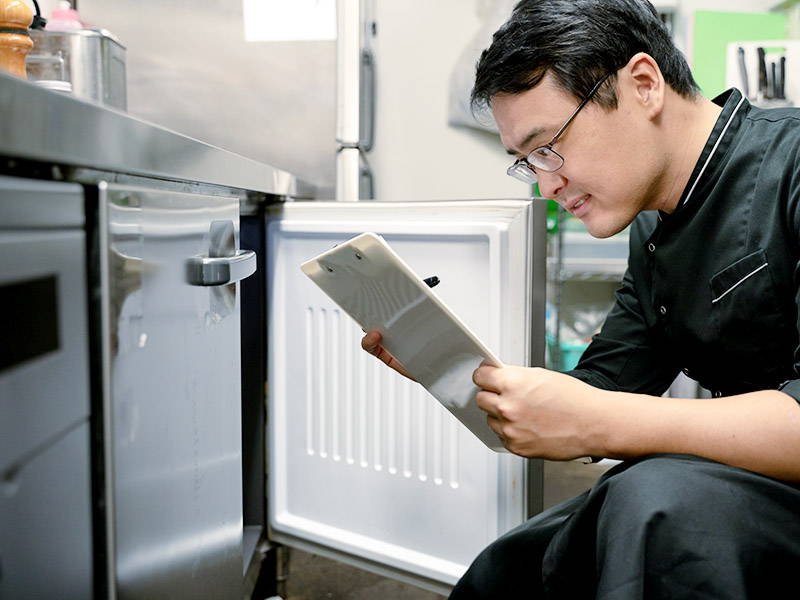 Meeting Regulatory Compliance
Enable precise control of humidity and temperature to ensure compliance with strict rules & regulations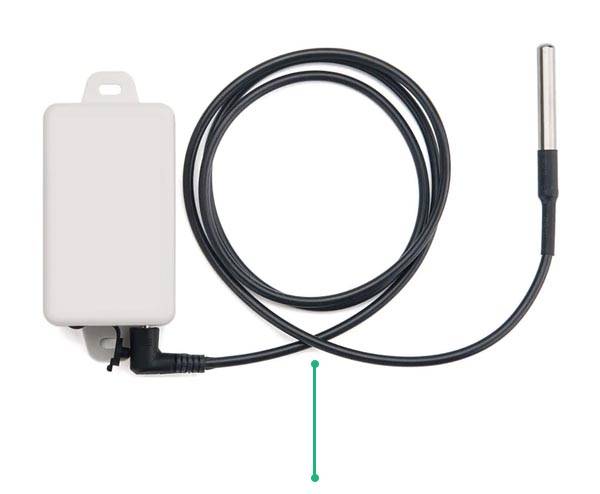 Sensors Install into Your Existing Equipment
LoRa enabled Temperature and Humidity sensors are installed into your existing refrigeration equipment. They collect and transfer data to the cloud.
Is Smart Technology Affordable?
YES, Here's How:
Utiliizes Your Current Infastructre
The Kooler Smart Technology System utilizes your current infastructre with the addition of a LoRaWAN Gateways and IoT sensors.
Cost Effective Data Processing
Current smart technolody systems utilize wifi and big cloud storage data centers such as AWS. While this is ideal for companies processing large amounts of data, the storage needed to process small data signals from your sensors does not require large data storage. By utilizing the Helium Network, we are able to drastically reduce costs by 98%!
Easy Installation & Reduced Down Time
Simply unbox your sensors and install the Kooler Smart Technology app on your IOS or Andriod device. Your sensors come onboarded to the app, all your need to do is install them in your proper location within your facility and your all set! True plug & play!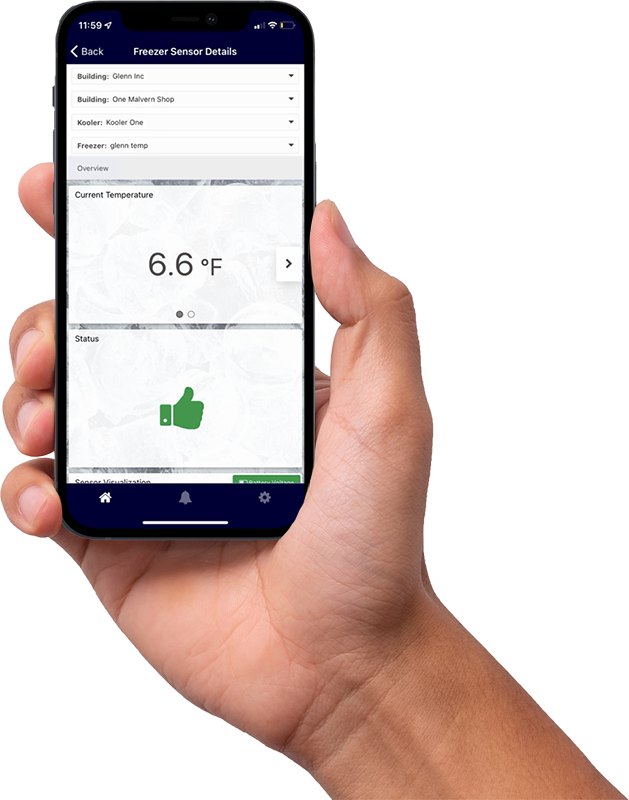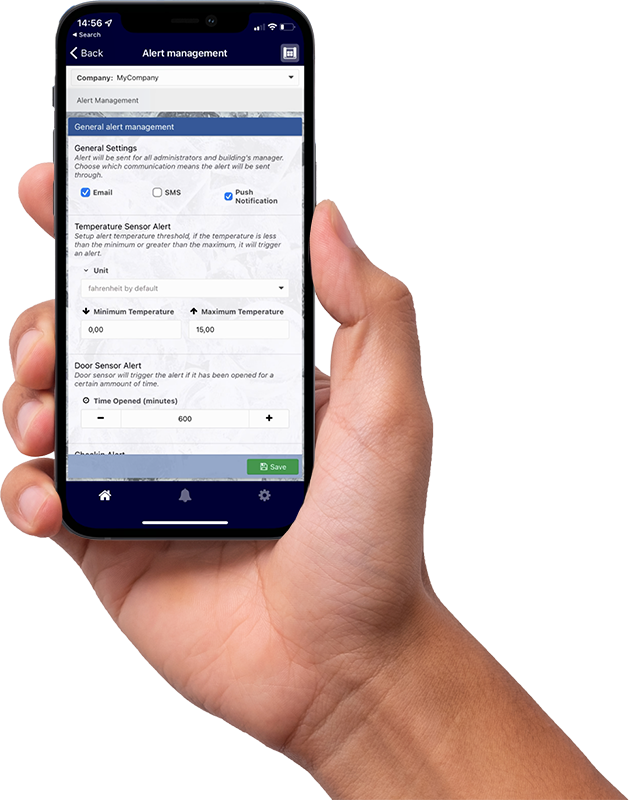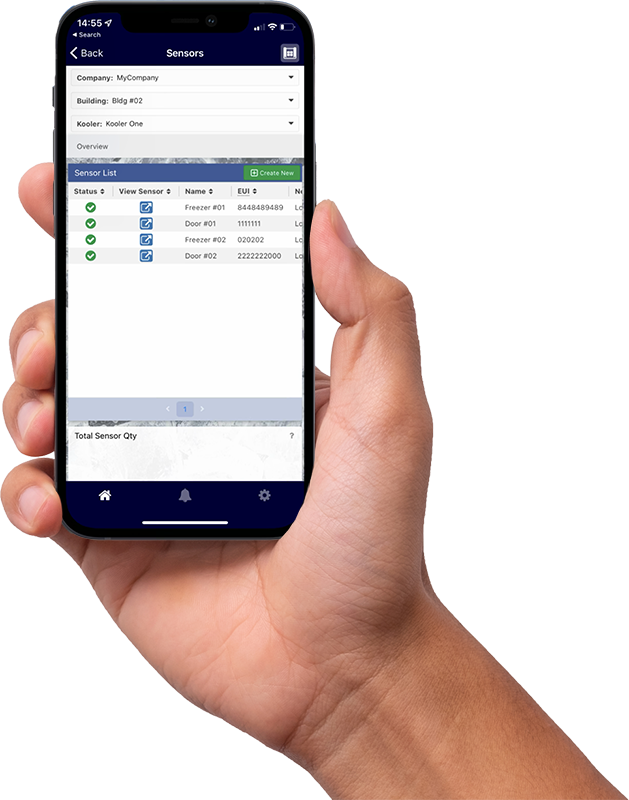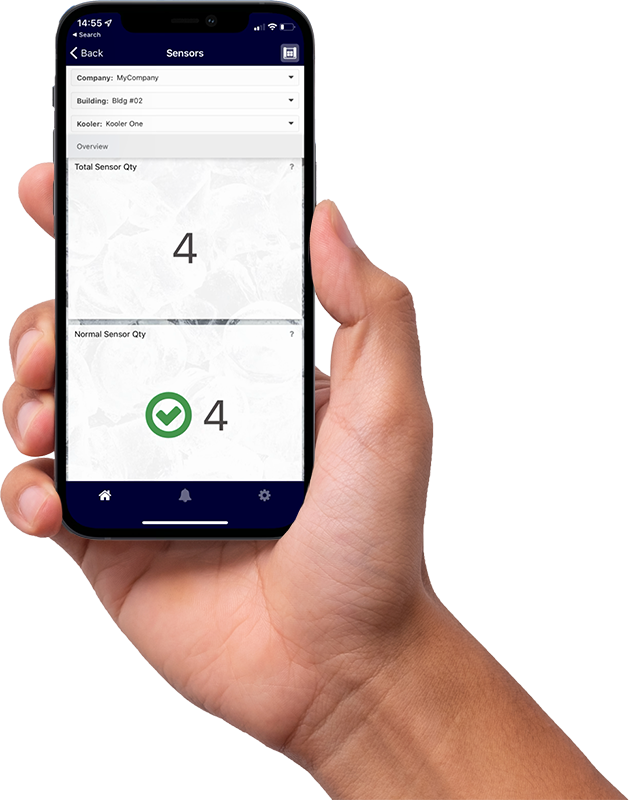 Customizable Notifications
The Kooler Smart app allows you to choose which notifications you would like to receive. You can choose from: Time In Range, Work & Off Hours Temperature Average, Overall Temperature Average, Temperature history splitted on work (blue) and off (green) hours for the last 10 days, or Temperature Summaries.
Monitor Multiple Locations and Refrigerators
Are you opening a new location or adding in a refrigeration system? No worries, the Kooler Smart app allows you to easy add in new physcial location addresses or refrigerator assets with a touch of a button!
Accurate Temperature and Humidity Readings
By utilizing top quality IoT devices you are ensured to recieve accurate real time data that you can view at any time from your mobile app.
Live Sensors Status Updates
Tailor to your specific business needs you will be able to control what information you receive and the frequency of reports.
What Do Our Customers Have to Say
"I used to be so worried about my walk-in coolers failing. Now I can put my mind at ease because I get alerts if there's ever an issue. It's an added bonus that I get weekly and monthly temperature reports!"
- L. Nguyen, Kaizen ShabuShabu
Fill out this form to get FREE access to the Kooler Smart Cold Solutions App